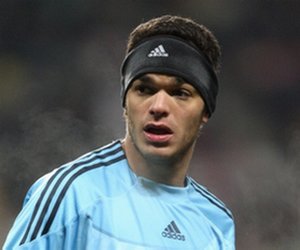 Former France midfielder Hatem Ben Arfa not happy with the game for France at the world championship-2018.
I am very happy with the victory of the French team. It is a great success for the players who gave all their strength, and the coaching staff. But let's think about something else. Whether happy football fans?
I understand that during the national holiday, my question may come as a shock. But the game against France was pretty ugly. It is recognized that this style was very effective. But I would not for the world have begun to adopt a similar game Champions, said the midfielder in an interview with the French press.
We will remind, the team Didier Deschamps won the group, and then went to Argentina, Uruguay, Belgium and Croatia.